Digital Radiography
Our office exclusively utilizes digital x-ray. We use specialized units specifically for the mouth or the body. Both of these digital units enable us to visualize issues that previously might have been difficult to see (because we can manipulate and magnify concerning areas) leading to better diagnostic value for your money. X-rays are processed immediately and the doctor can view them remotely anywhere in the hospital. Instead of the old school films, now your pet's veterinarian can show you your pet's images on a computer. Digital radiography is also more convenient. If you need to see a specialist a CD can be burned or the images can be sent directly to their office.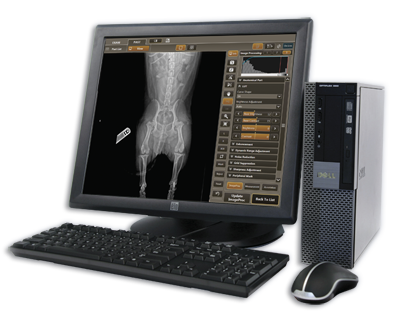 In Hospital Lab Work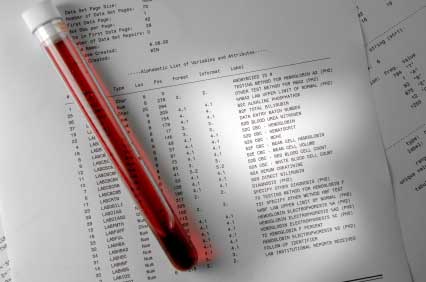 Adding to our ability to give you real time results on your pet's condition, we have a full on site laboratory. We routinely process blood chemistries and complete blood counts for both pre-surgical and sick animals. We can test for heartworm, Ehrlichia canis (tick fever), anaplasmosis, lyme disease, feline leukemia, feline immunodeficiency virus, giardia, valley fever and parvovirus while you wait! Basic urinalysis and cytology can also be performed by our experienced team. When we need more intensive testing, samples are sent to a reference laboratory and results are typically returned the next day.