In Hospital Pharmacy
Queen Creek Veterinary Clinic stocks a full pharmacy of prescription medications your pet may need. From antibiotics to allergy medications, we have your pet covered.
Some medications, like Posassium Bromide (for seizures) or Fluconazole (used most commonly for Valley Fever) are sent to a local compounding pharmacy. In some cases, we do this to save you money. In others, the drug is not available by any other means or in the form that we may need (gel or liquid). Sometimes when we have a really picky pet, we can even have flavorings added to make the medication easier to administer. Typically, we go through a normal refill request and the pharmacy will call you directly for payment and to ship the medication to your door.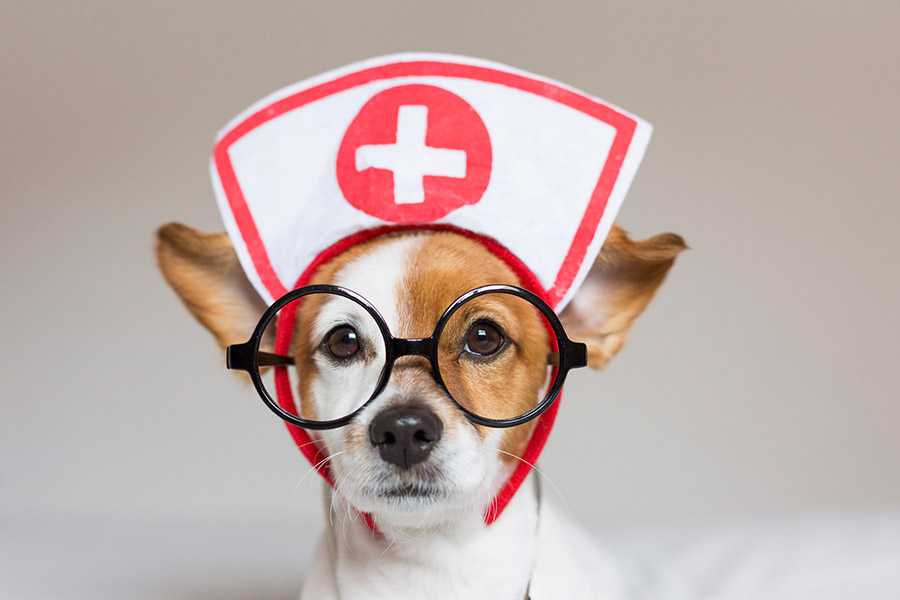 We also stock a full line of Hill's Prescription Diets as well as some alternatives in the Royal Canin line. Dietary management can be a crucial part of medical management for many diseases such as heart disease and urinary stones. If your pet requires a special diet we don't currently carry please ask a team member if we are able to order it for you.
If you have problems medicating your pet, please let us know. We have specialized pill pockets that should not upset your pet's stomach and we have special "pet pillers" that make it easier to get the medication in the back of your pet's mouth.
Helpful Tips to Avoid Running Out of or Waiting for Refills
Initial Prescriptions are filled at the time we see your pet for his or her visit. With the exception of compounded medications.
Refills require doctor approval (if no refills were indicated in the initial prescription), so please call us a little ahead of when you are stopping in. We will be happy to fill your pet's medication and have it waiting for you, to minimize your wait time.
Refills to outside pharmacies, need to come to us through the pharmacy, so please call them a few days in advance of when you require your pet's medications. If your pet has compounded medication, please allow at least a week between paperwork, compounding and shipping, to ensure you do not run out.